Triple-Knit/Super Polyester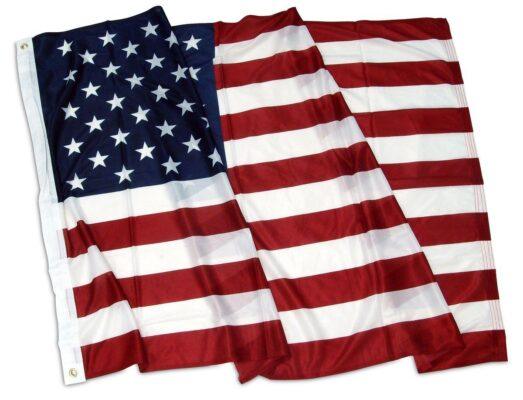 Triple-Knit flag material is a shiny, glossy and durable polyester. A high-tech, silky/glossy looking knitted polyester, which lasts as long as nylon at a fraction of the price.
Triple-Knit is a durable, yet lightweight fabric, which means it flys well in the wind. The flag material is suitable for both indoor and outdoor use. Triple-Knit is also known as "Super Poly".
Beautiful, bold, bright colors, using UV-resistant dyes and premium, durable Triple-Knit polyester material results in high resistance to the sun, wind and rain.
Showing the single result
Showing the single result